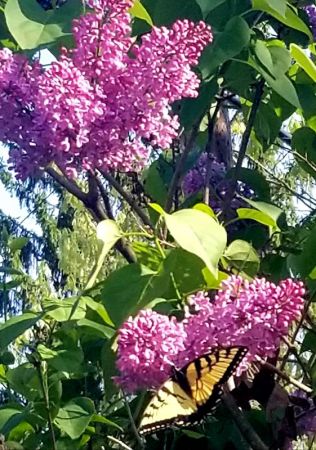 Wow that was a long winter. But spring is here and it's time to get outside.
How did your home handle the winter?
Did your window's leak?
Did your gutter's drain as they should?
How does the roof look?
Is the family glad to get outside and away from each other?
Is this the year you add a deck? A pool? Front porch? An addition? An outside kitchen?
Let's get together and make a plan to increase your actual living space!!!!
It's time to get the plans going if you want to enjoy it this summer.
Call us 973-663-0558 to get started.