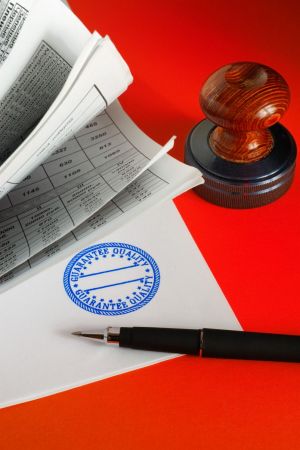 NJ Gov Code Alert
There were many changes in the wording of the New Jersey Register from the state Department of Community Affairs. It has reclassified the requirements for minor work and ordinary maintenance. The condensed version sent to the towns is 5 pages and I will try to make it all more user-friendly for our purposes. It matters to us for multiple reasons. 1 is cost reduction but #1 is time-saving. If we don't have to file for a permit and schedule multiple inspections it will cut weeks off some jobs time frame.
The main change is you no longer need to get a permit to repair or replace an existing item. If you aren't moving, enlarging or decreasing the original footprint you can repair or replace most things. This includes cabinets, plumbing fixtures, windows, doors, gutters, appliances, roofing & siding. Porches & decks as long as they do not support a roof can be done without a permit. Partitions as long as not load-bearing are allowed. Free-standing garden utility sheds 200sq and under with no hook-up no longer needs a permit. Spas/hot tubs as long as they have a locking safety cover may be installed.
This is not to say that you can disregard building codes. It is assuming the original installation was done to code and inspected. It also makes the homeowner more responsible for proper vetting and hiring of licensed contractors. We at Pavolony Construction didn't mind getting permits and inspections because we knew our work would pass each and every inspection. But not everyone who says they can do a job and looks legitimate is actually insured and registered with the state.  With the permit and inspections, you were paying to have an unbiased yet knowledgeable 3rd party confirm that you were getting the correct, legal and safe work done on your home.
So the $ savings is great as long as you hire the right person to complete your project. Do your homework, check the Better Business Bureau, Angie's List, Yelp and other review sites. Make sure you ask questions and get a full proposal in writing. Ask questions. Ask to see their registration number with the state. You can look up the number on
NJ My License verification
If they won't or can't give you this number then they have not registered with the state and I would question why not. It's for your protection. We have to register and maintain good standing to maintain our registration. Normally this would be done in the permitting process by the town. Non-registered contractors don't get permits.
In re-cap, the new rules can save the educated consumer time and money
IF they are confident in whom they are hiring to complete their project on their most expensive asset. Their home.